It's what all you want to see but they will only tell you so much. Gameplay videos of PES2012 are now beginning to emerge from the Gamescom showfloor.
Check out Prorevo and their ProrevoTV Youtube Channel for updates. Two rather meaty videos are already available…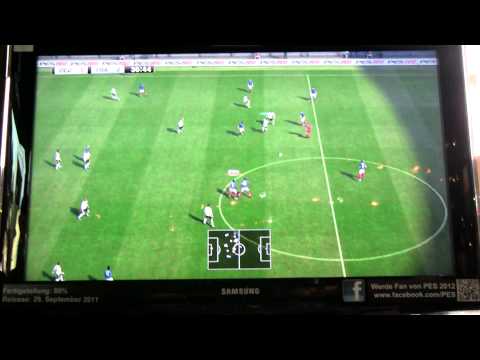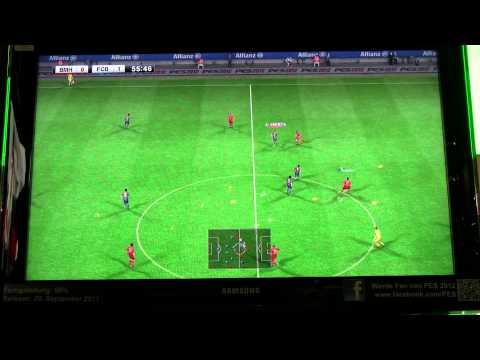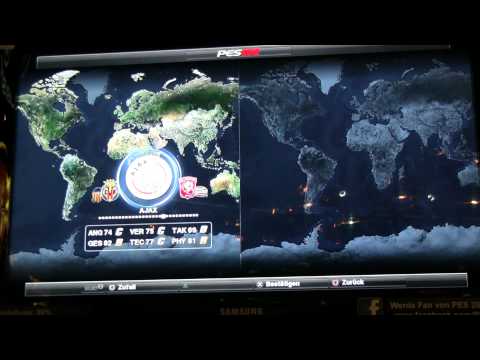 Gamersyde also have a video up with download options available. This has been commented on as being the best video available.
More as we get them.
*Update*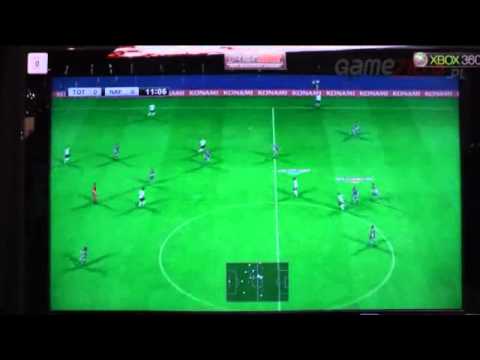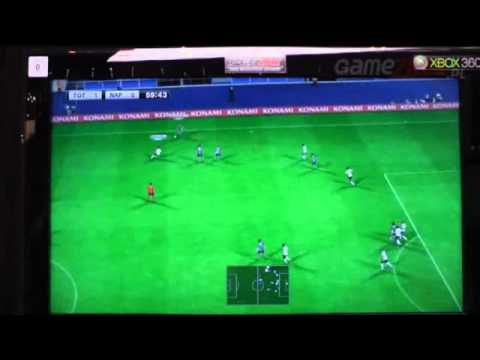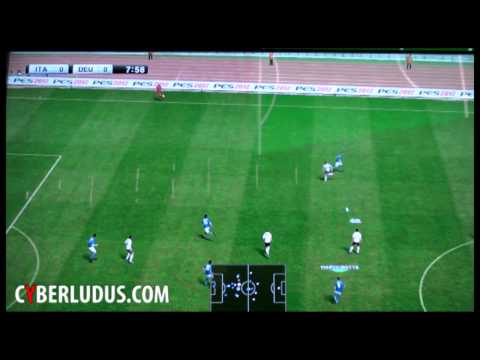 A wee wish from Adam was granted by chaos_PES of Prorevo. Here we have him playing as Manchester United against an AI controlled AC Milan…